"Something we all have realised over the time is that having straight teeth does not just benefit our smile, it also has a positive effect on our mental wellbeing, with increased self-esteem and confidence at the top of that list.
There are various ways to straighten teeth including invisible braces or aligners. These are the systems most preferred by patients as it gives a natural look whilst subtly moving your teeth into the correct position.
So… why straighten your teeth?
• For a more radiant and confident smile.
• To increased self-esteem and confidence.
• Teeth that are easier to clean and keep healthy.
• There is evidence available that indicates having healthier teeth & gums, helps you live longer, so keeping them straight and easy to clean becomes doubly important."
For more information please get in touch with us. We offer FREE CONSULTATIONS!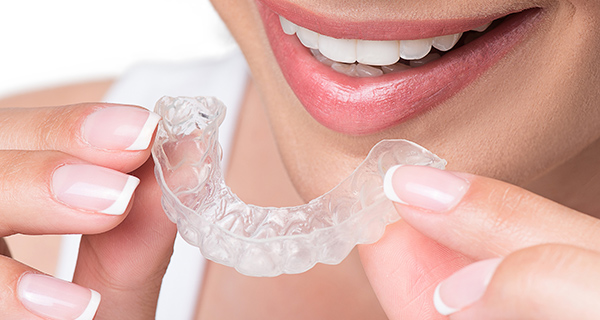 ClearSmile aligner
ClearSmile Aligner is a clear removable cosmetic appliance designed to straighten your front 6–8 teeth. The custom-made ClearSmile Aligners are fabricated using the latest in 3D printing technology.