Lighthouse Dental Practice
19 Clarendon Road,
Southsea, PO5 2ED
reception@lighthousedental.uk
Opening Times
Monday to Friday – 8.30am–1.00pm – 2.00pm-5.00pm
Lighthouse Dental Practice
The Wireless Headlight of the Future. Brighter, Lighter and Smarter in every imaginable way.
Why we use Loupes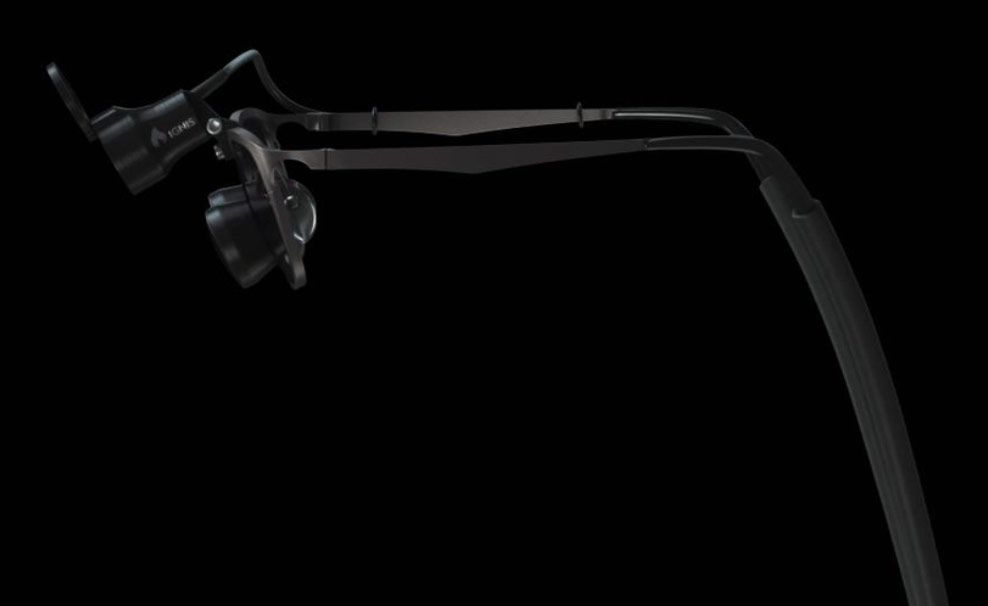 Precision Swivel Filter
WORK WITH COMPOSITE EFFORTLESSLY AND WITHOUT LOSS OF VISIBILITY
Precision dichroic composite filter which prevents composite curing by specifically cutting out any wavelength of light that cures composite – nothing more. This means the light you see whilst the filter is on is a pale yellow and not a dark orange, allowing enhanced depth perception and finer control over aesthetic work. The filter itself is held in place with 6 neodymium magnets which offer beautifully smooth transitions via a screwless design.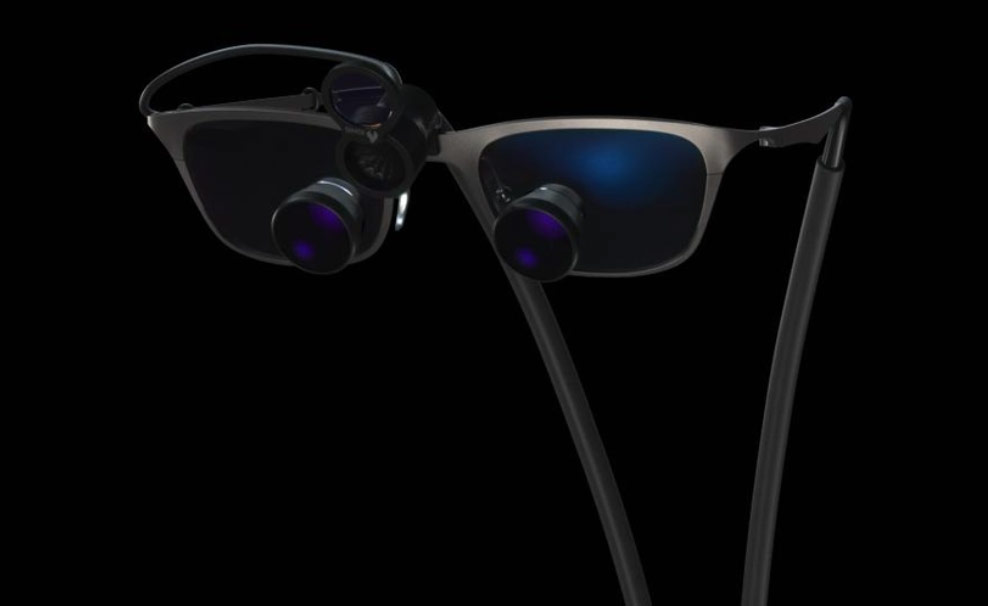 Materials
THE RAREST MATERIALS, EXPERTLY CRAFTED AND ARTISTICALLY DEPLOYED
Aerospace grade aluminium and NASA pioneered anti-reflective coatings make Ignis one of the most state of art lights ever designed. Graphene impregnated battery packs for maximum longevity and re-enforced wire connections to prevent failure at crucial moments.
Headstrap
A LUXURIOUSLY SOFT NON-STICK SILICONE HEADSTRAP DESIGNED TO BE COMPLETELY DISINFECTABLE AND NOT GET CAUGHT IN YOUR HAIR
Bryant Dental Loupes are designed to be worn without a toggle should you wish to do so. The Ignis® Slate Grey Headstrap is a formidable piece of design innovation to provide maximum comfort and durability over time. It withstands the test of thousands of disinfection cycles with Formula42® Wipes and maintains a remarkably comfortable finish.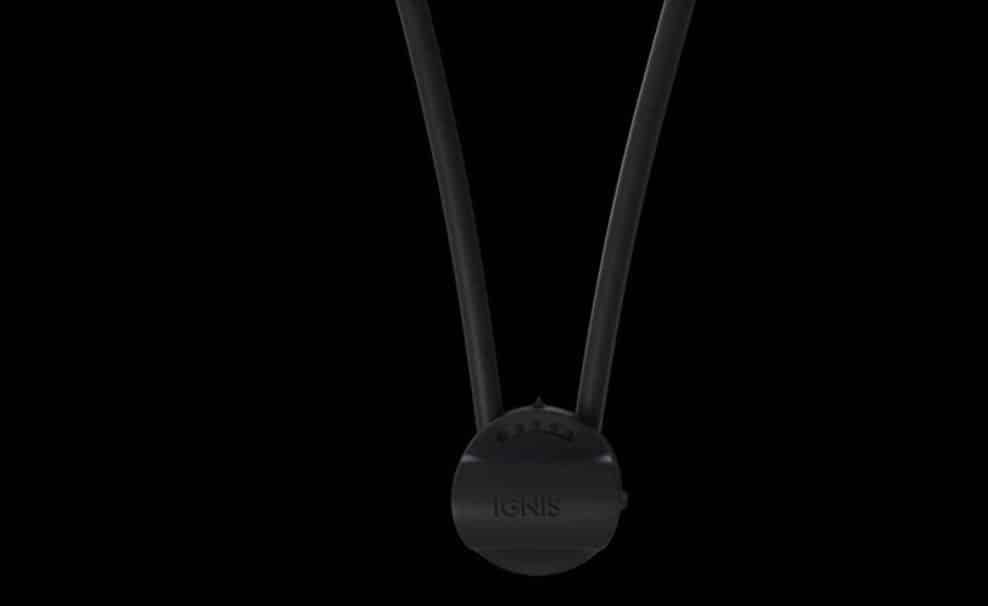 Battery
NEVER WORRY ABOUT BATTERY LIFE AGAIN
The battery casing is constructed from graphene impregnated nylon for incredible strength at a very low weight. The unique neodymium magnetic configuration creates a seamless battery change experience, taking just 3 seconds so you'll never be without power. Your assistant can keep an eye on the indicator and switch packs with almost no interruption to your workflow.
Because everyone deserves to smile