Lighthouse Dental Practice
19 Clarendon Road,
Southsea, PO5 2ED
reception@lighthousedental.uk
Opening Times
Monday to Friday – 8.30am–1.00pm – 2.00pm-5.00pm
Lighthouse Dental Practice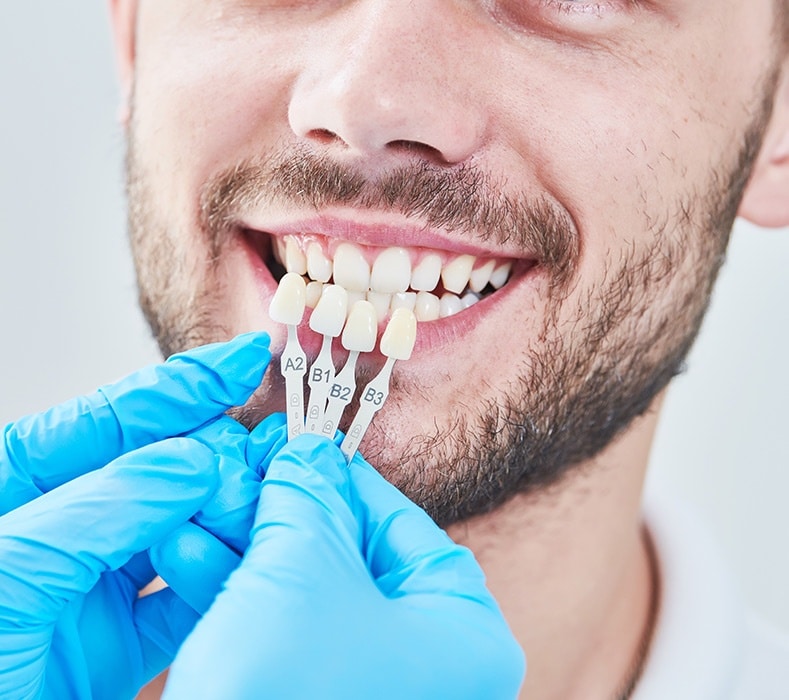 Are you considering dental implants?
Before you go any further, please click on this link to find out all there is to know about dental implants.
FIND OUT MORE ABOUT DENTAL IMPLANTS
Innovative treatment with long-lasting results
Missing a tooth can be extremely uncomfortable, as the things we take for granted such as smiling and eating, are negatively affected. Here at Lighthouse Dental Practice we can change that for you. We are proud to be offering Implants for over 20 years.
Every treatment is bespoke to the patients needs and requirements. With state of the art technology and efficiency, you will receive nothing but the best from our team.
Lighthouse Dental Practice is one of the busiest practices in Portsmouth – this is because our priority is to provide you with a five-star dental experience! Our reviews say it all….
The benefits:
Aesthetically pleasing to the eye.
Life like and natural.
Long term option.
Success rates are extremely high
Can be used for stability of Bridges or Denture- for speech improvement and allow eating.
Can restore lip support and reduce wrinkles.
Preserve jaw bone and gums that usually shrink away after tooth loss.
It is the #1 choice for replacing a missing tooth!
Think no more… do it, you will not have any regrets.