Lighthouse Dental Practice
19 Clarendon Road,
Southsea, PO5 2ED
reception@lighthousedental.uk
Opening Times
Monday to Friday – 8.30am–1.00pm – 2.00pm-5.00pm
Lighthouse Dental Practice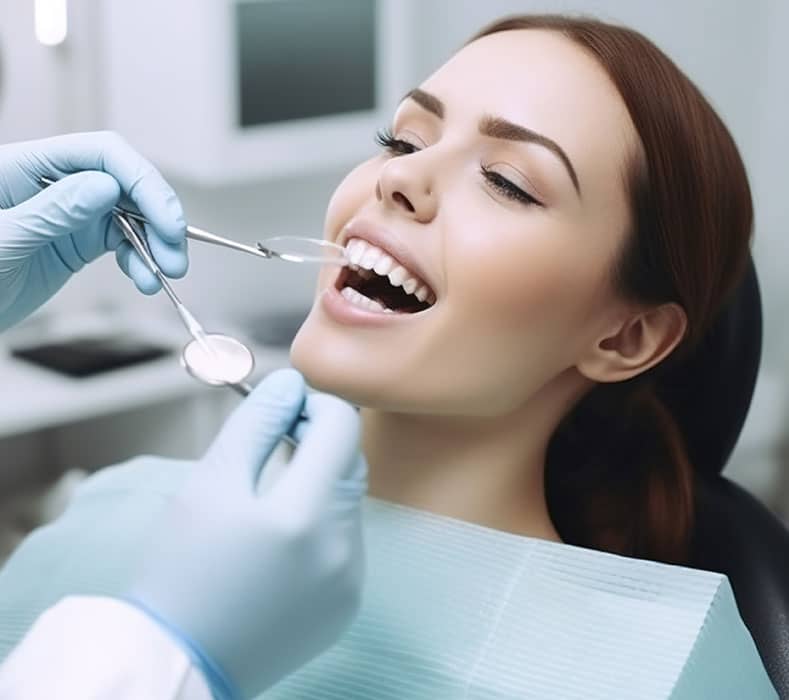 General Dentistry
Experience the vitality of your natural teeth with our exceptional treatments. Discover the power of restoration and regain your dazzling smile.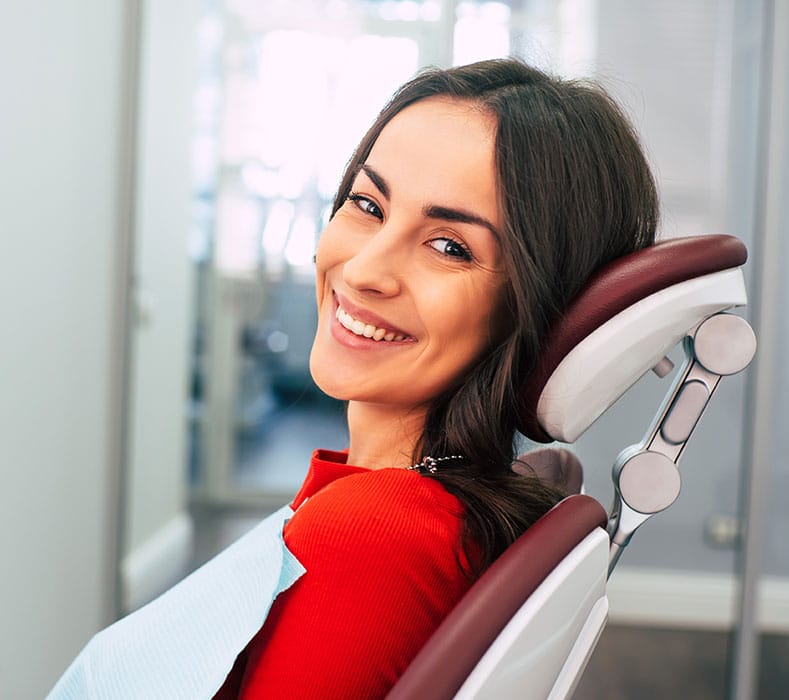 Cosmetic Dentistry
Transform your smile with our exceptional cosmetic treatments. Experience the brilliance of teeth whitening, veneers, and white fillings.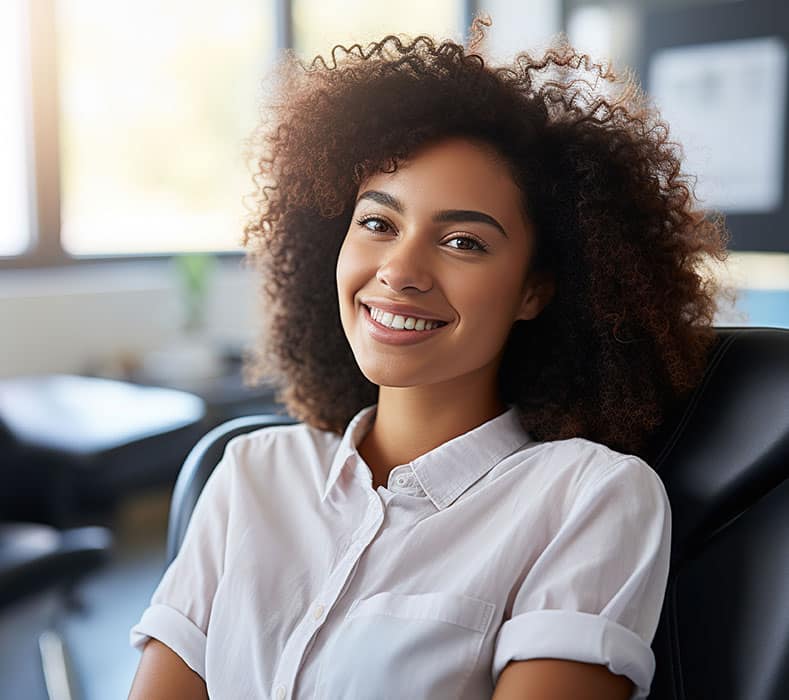 Teeth Whitening
Enhance your smile with our teeth whitening services, providing you with a visibly whiter and naturally beautiful smile that will leave you feeling confident and radiant.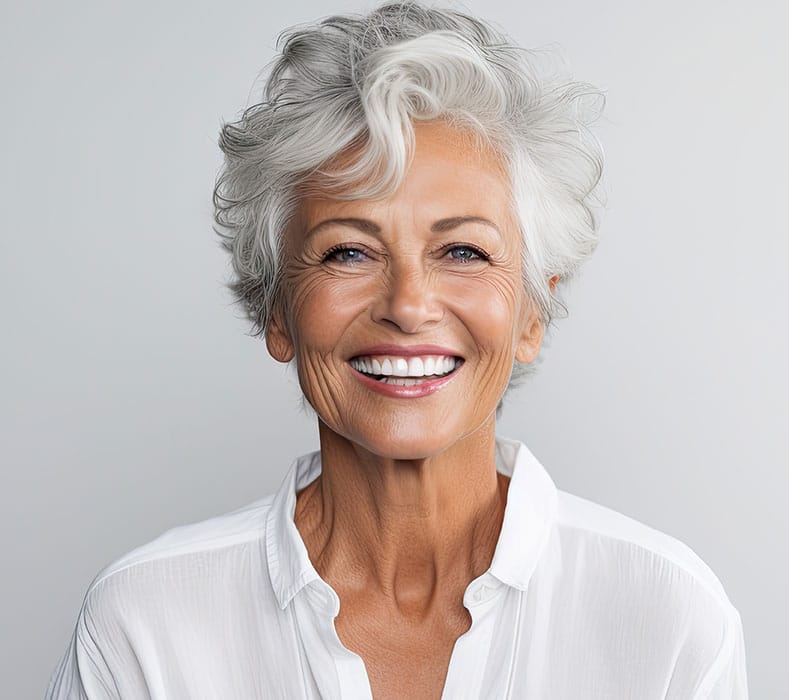 Orthodontics
Experience a flawless, radiant smile with our clear brace option. We proudly collaborate with Invisalign® and utilize cutting-edge techniques to help you achieve perfection.