Lighthouse Dental Practice
Welcome to Modern Day Dentistry
We are a committed team dedicated to providing the highest quality dental care for all the family, in a relaxed and friendly atmosphere.

reception@lighthousedental.uk
O% Finance Options Available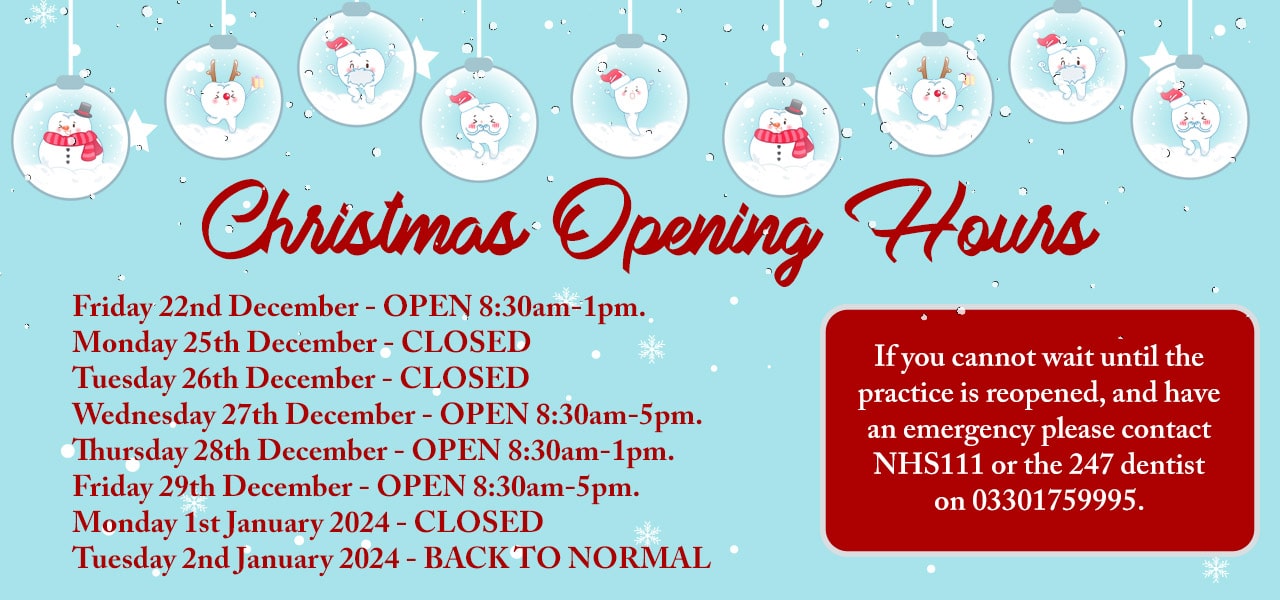 A better life starts with a beautiful smile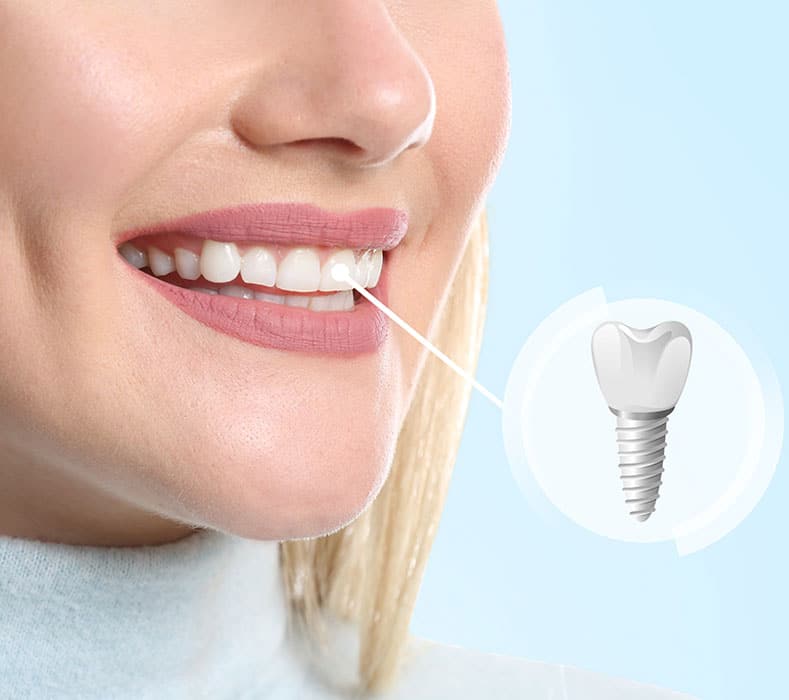 Implants
Innovative treatment with long-lasting results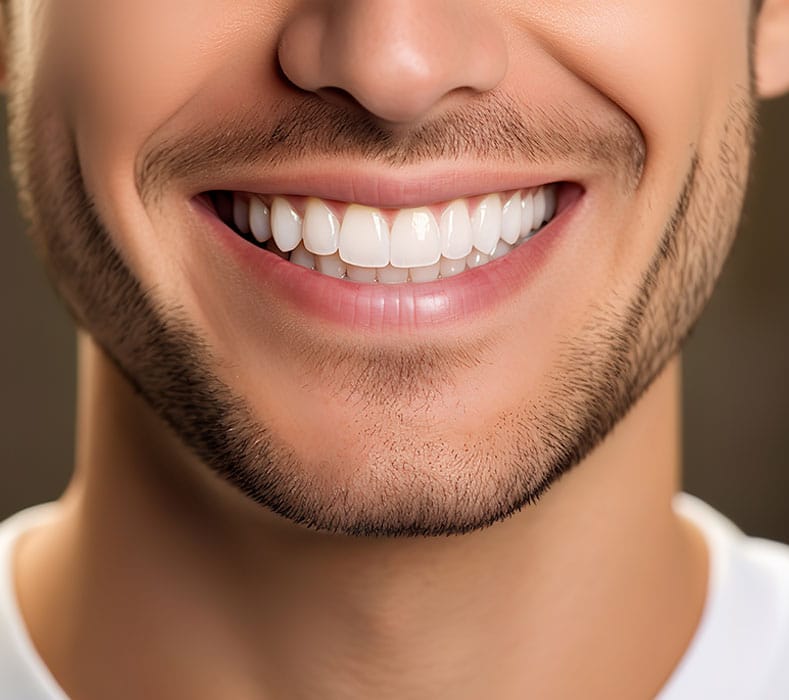 Teeth whitening
In just 90 minutes you'll leave with an instantly brighter, more confident smile.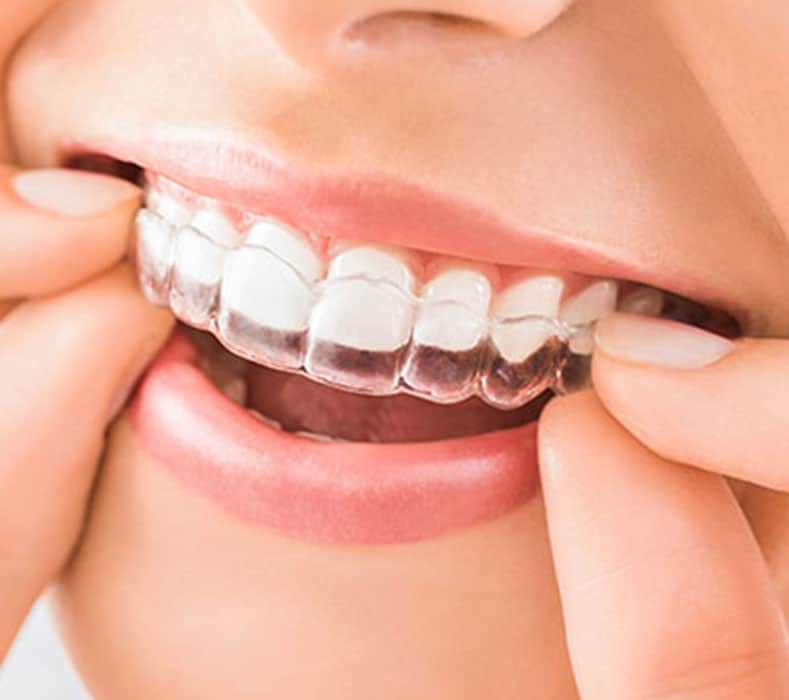 Invisalign
The world's #1 choice in teeth straightening! Because everyone deserves to smile
We are delighted to offer
Dentistry with a personal touch

Dental Implants
Are you considering dental implants to replace missing or damaged teeth? If so, you have come to the right place! Dental implants are a highly effective and long-lasting solution for replacing lost teeth.

Cosmetic Dentistry
Are you unhappy with your smile? Do you feel like something is missing or that your teeth don't match the beautiful aesthetics of the rest of your face?

Teeth Whitening
Do you have yellow or discolored teeth? Are you looking for a way to make your smile brighter and bolder? Teeth whitening can give you the enhanced, beautiful look that you desire.

Teeth Straightening
Straightening your teeth can have a lasting impact on more than just the look of your smile; it can also improve dental health, reduce self-consciousness about the appearance of teeth and increase confidence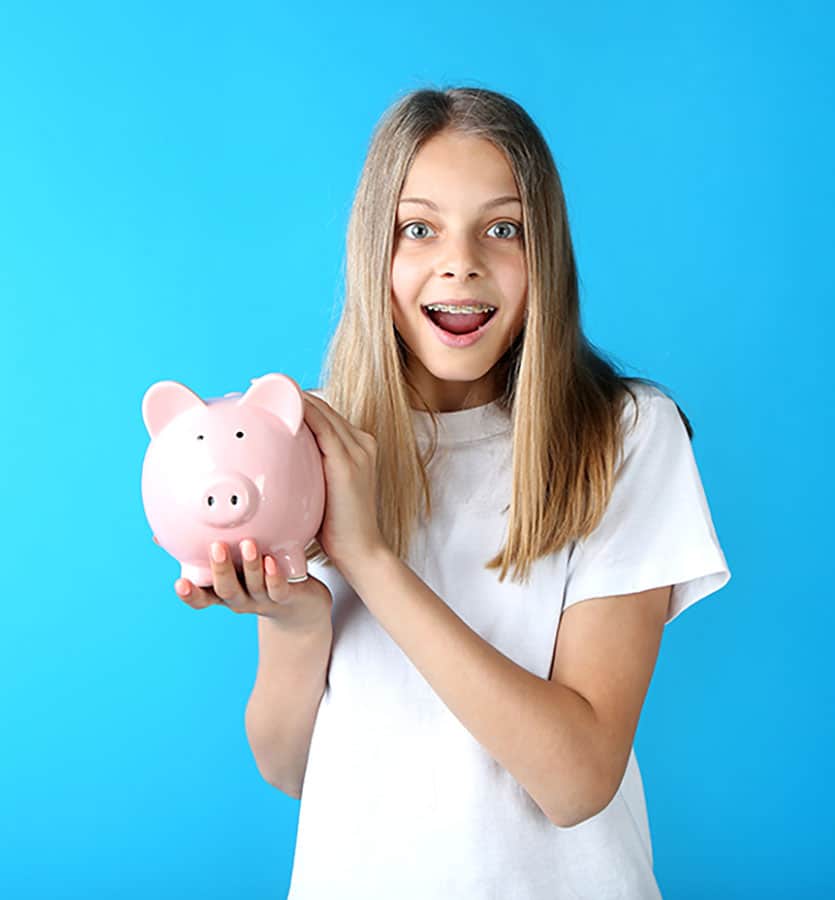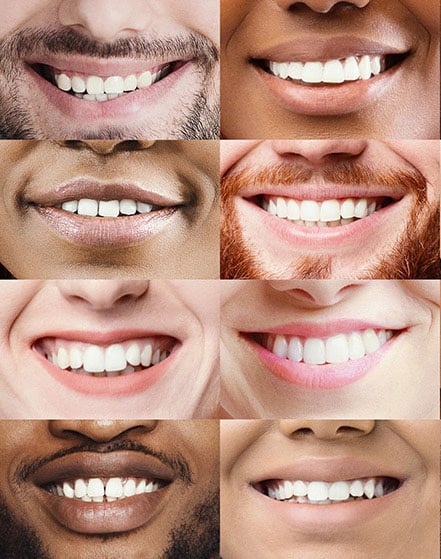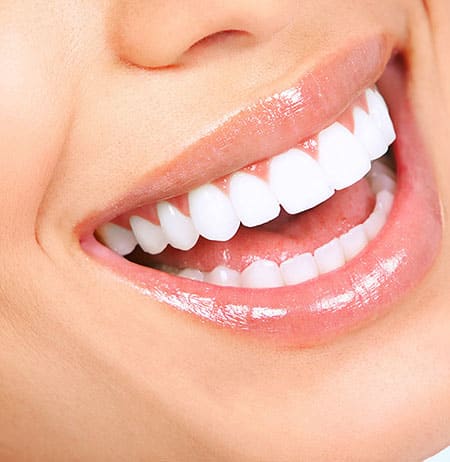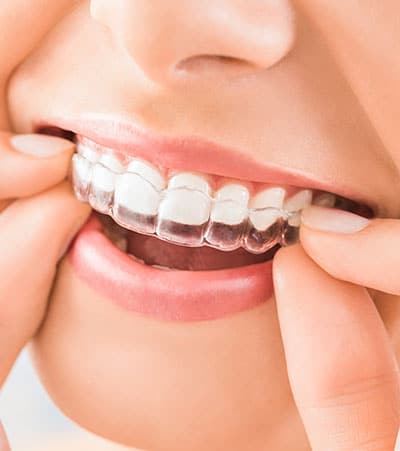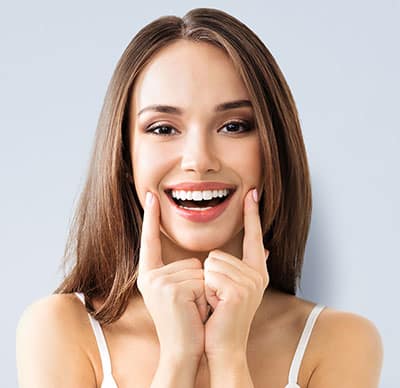 Formerly known as Gowers Dental Surgery, our practice has been a trusted name in dental care for generations of families in the beautiful Southsea area.
At Lighthouse Dental Practice, we are committed to staying at the forefront of dental technology and techniques to ensure we provide the best possible treatments. Our modern and relaxing environment adds to the overall experience.
Conveniently located near excellent transport links and local amenities, we make it easy for you to access our practice.
Join us at The Lighthouse Dental Team and experience top-quality dental care in a comfortable and convenient setting.
Join our monthly Membership Plan Today and enjoy the benefits!
Why join our membership plan?

Get 10% discount on treatments.

Free Worldwide Dental Emergency Assistance.

Big savings on routine Hygiene and dental appointments.

Reduce the risk of tooth decay and gum disease by regular routine visits.
Anita Whiteley

Great practice with lovely staff and dentists. Always very helpful and polite. A good service all round
J M

Great as always, highly recommend. Very professional and knowledgeable; you're in safe hands!
Greg D

Have visited this practice many times and Leanne the hygienist is always helpful, knowledgeable and very professional. Would recommend this practice highly.
Great teeth, great smile, great life
We are ready to make you smile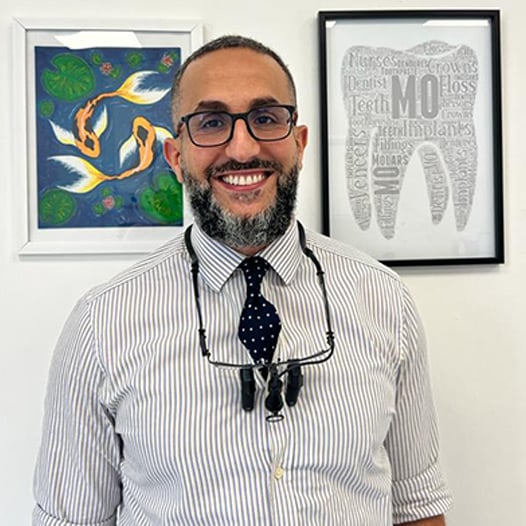 Dr Mohamed S Elbadri BDS (Lond)
Principal Dentist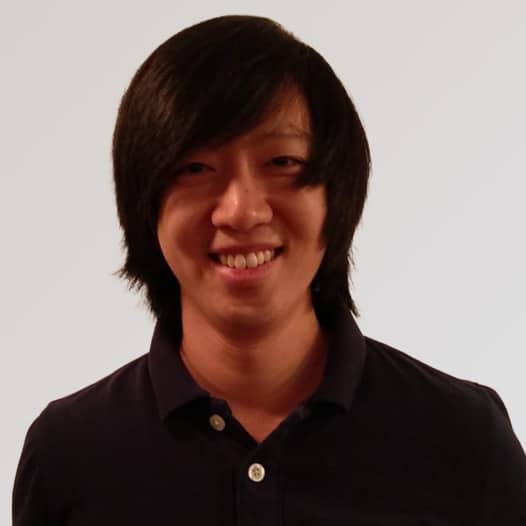 Dr Eddy Wong
Associate Dentist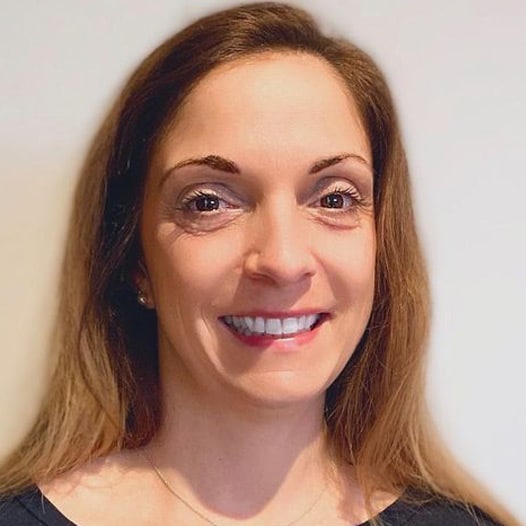 Dr Mira Krumova
Associate Dentist