We are delighted to offer free consultations and 0% interest free finance on all treatments!
Terms & Conditions: Consultation is free once proceeding with the treatment. The deposit is non refundable if you do not wish to go ahead.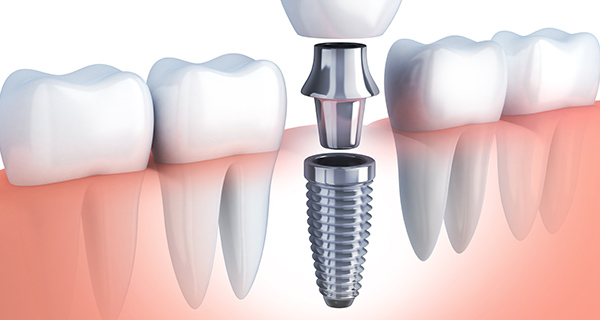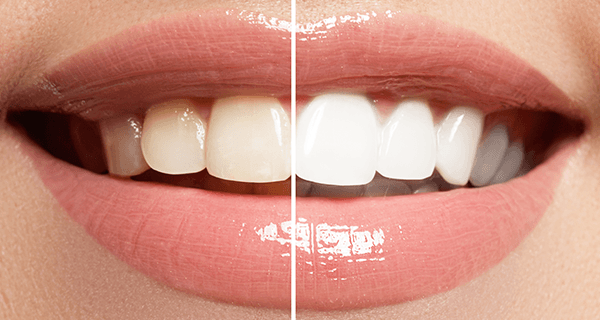 We are delighted to offer our patients teeth home whitening kits. Please contact us for more information.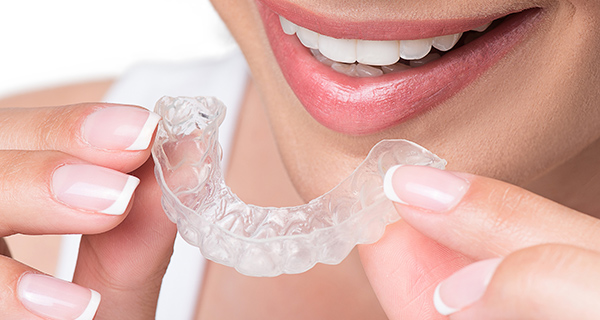 ClearSmile aligner
ClearSmile Aligner is a clear removable cosmetic appliance designed to straighten your front 6–8 teeth. The custom-made ClearSmile Aligners are fabricated using the latest in 3D printing technology.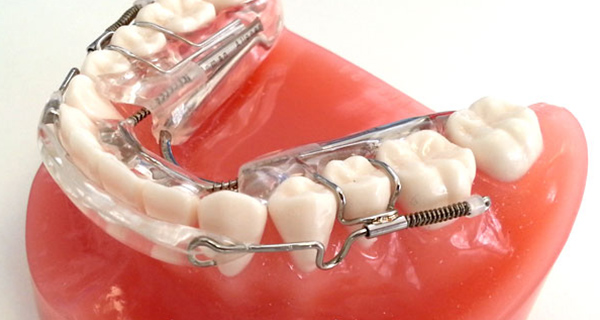 Inman aligner
The Inman Aligner is the perfect solution for crowding of the front teeth. It is really efficient, very safe and great value. With the patented Inman Aligner, your front teeth can be gently guided to an ideal position in a matter of weeks.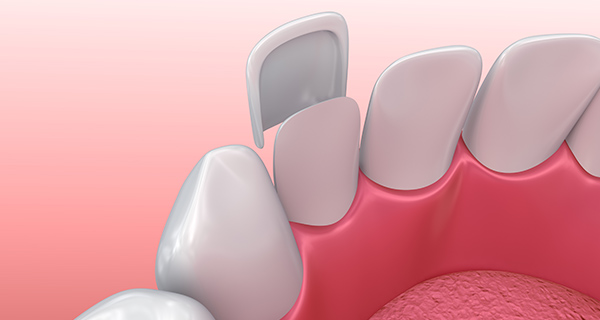 Veneers
Dental veneers can transform the look of a single tooth or the whole smile. In just two visits, you can have the smile you have always dreamed of.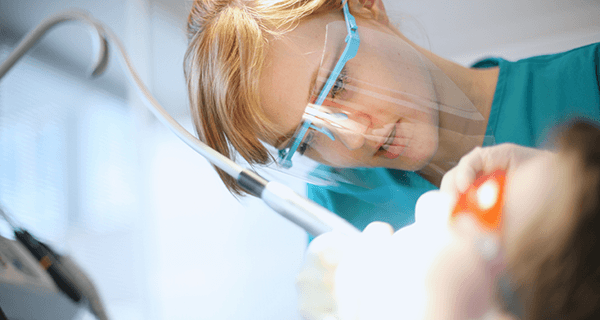 Hygienist
Our team of experienced hygienists work alongside our dentists for our patients to help them create beautiful smiles and maintain excellent dental health.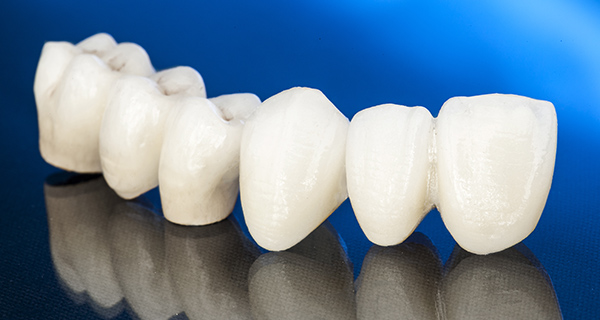 Metal-free crown and bridge
In collaboration with our high tech laboratories, using the latest digital scanning and milling techniques, we provide the highest quality crowns and bridges which beautifully mimic the natural appearance of teeth.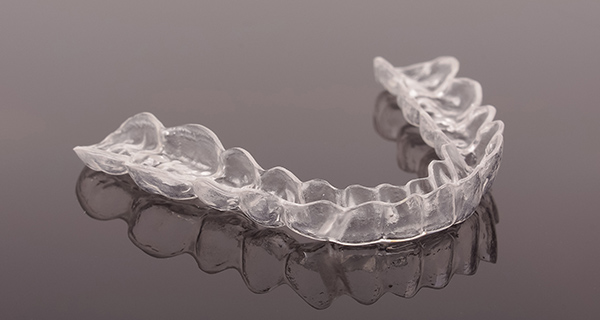 Bite guards
Our custom made Bite guards can aid in the prevention of the severe damage caused by teeth grinding.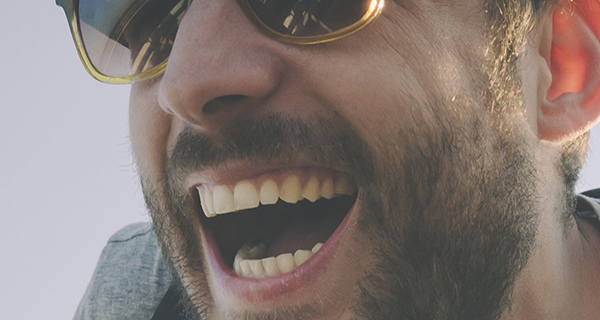 White metal-free fillings (mercury free)
Tired of the look of old fashioned metal fillings? Here we are pleased to offer beautiful, natural looking, mercury free fillings.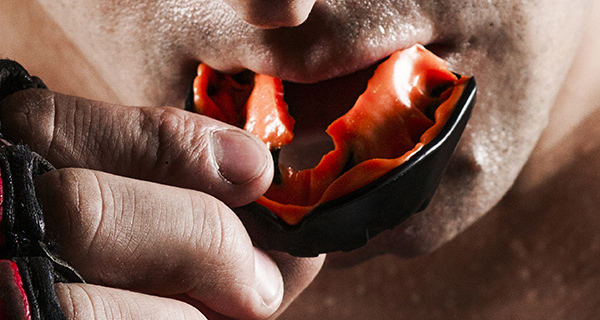 Sports guards
We provide high quality custom made protective mouth guards for rugby, hockey, martial arts, and others.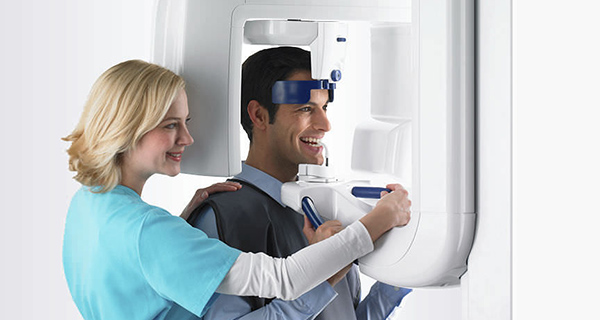 3D digital set up for Inman aligner, ClearSmile aligner and implants
Tired of the look of old fashioned metal fillings? Here we are You will be able to see the results before you start a treatment plan using our 3D simulations. This gives the opportunity to make any desirable changes before embarking on treatment.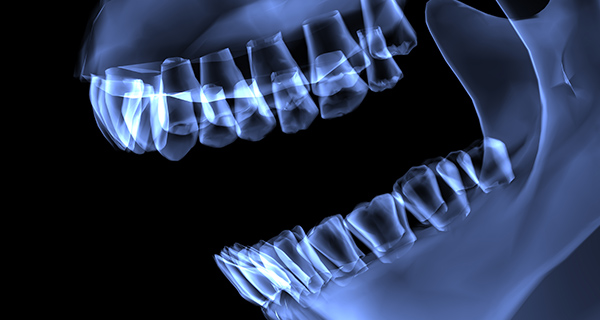 Digital 3D imaging
Our state of the art digital x-ray system produces 3D images of the jaws. This helps us diagnose many conditions and accurately plan the appropriate treatment.